It's been a few weeks now, but The Justice Conference is still circling around my mind. It was a privilege to hear from such a diverse group of leaders from around the world. In particular, it was refreshing to see so many women standing front and centre during the conference. Learning from their experiences of justice work brought a much needed perspective. So here's a small snapshot of five women who left me inspired that weekend.
René August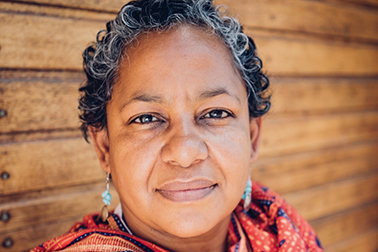 As Lizzi Joyner found, listening to René is an eye-opening experience. As a veteran of the Anti-Arpatheid movement and an Anglican priest, René brings a unique perspective full of depth. Working at The Warehouse to help communities work towards justice, she explores how the intersections of race, class, gender and more impact people's experience of injustice. Likewise, fundamental to her work is a call to approach the Bible with a humility that recognises the limitations of our individual perspectives.
Helen Berhane
Helen is a gospel singer from Eritrea, where non-state denominations of Christianity are illegal. After releasing a gospel album, she was arrested and tortured for years in a shipping container. Despite her horrific treatment, Helen continued to spread the Gospel during her time in prison. She eventually managed to leave and now uses her voice to speak up for human rights across the world.
Jo Herbert-James
Jo is the head of theology and networks at Tearfund UK. After diving deeper into the Bible, she found herself challenged by a theology of justice she couldn't ignore. Her authenticity and passion for justice is infectious and inspires others to see justice as integral to their faith. Part of her role also includes putting together The Justice Conference UK, which she has ingrained with her values of justice and diversity.
Thandi Gamedze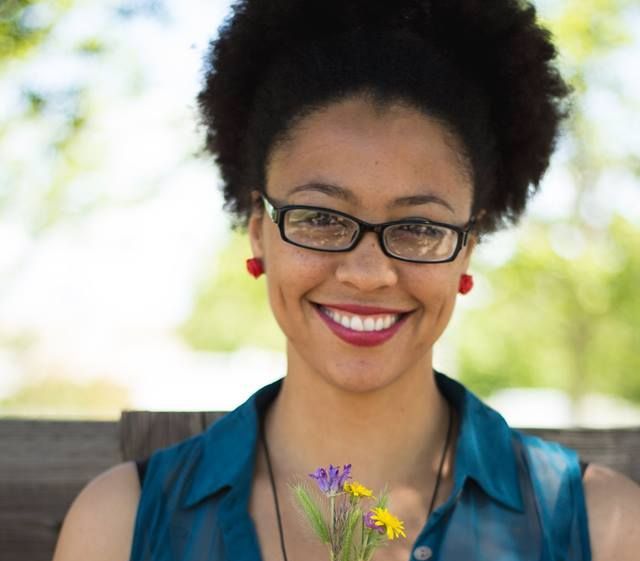 As an academic and communicator, Thandi combines practical knowledge for social cohesion, theology and passionate words that stir the soul. Her spoken word piece Let Justice Roll is a great example of this. Also working alongside René August at The Warehouse, she helps to spread the message of justice for all, while encouraging churches to play their part in creating a just society.
Mariam Tadros
Mariam works as a Peacebuilding expert at Tearfund and brings her background in theology to her work. After seeing the consequences and trauma of conflict firsthand in the Middle East, Mariam wanted to find a way to respond. Subsequently she is now instrumental in building communities of peacebuilders to resolve conflict and address the root causes of poverty. By bringing to life the Bible's teaching on reconciliation, she trains local activists around the world to bring peace to their areas of influence.
---
If you're feeling inspired, make sure you stay tuned into the Together Podcast where we'll be bringing you conversations from The Justice Conference with these women and more.