All of our Together Podcast guests are picked for their wisdom and ability to be a hopeful voice into the current times. If you want to listen but don't know where to start, these are the most popular episodes of 2021.
---
8. Ep 53 – Getting political with Andy Flannagan
Whether you lean left, right or struggle to know the difference, politics is a massive part of life. We spoke to Andy Flannagan, the executive director of Christians in Politics, who shared why we need to stay politically engaged if we want to see justice.
7. Ep 52 – Peacebuilding with Mariam Tadros
We've all experienced conflict in some way. But for millions worldwide, conflict can have life or death consequences. We spoke to peacebuilding expert Mariam Tadros, who shared her experience of working in conflict zones worldwide.
6. Ep 49 – Ending modern slavery with Dai Hankey
The mission to end human trafficking has seen a lot of support over the years, but is it starting to die out? We spoke to Dai Hankey, who continues to rally support through two organisations: Red Community and Manumit Coffee.
5. Ep 47 – Finding Just Love with Lizzi, Patrick and Grace
Don't worry; we haven't become dating experts (unless there's a demand). Instead, we spoke with three students from across the UK who are part of Just Love, the student society inspiring Christians to pursue the Biblical call to social justice.
4. Ep 51 – Detoxifying masculinity with Guvna B
What makes a man? We spoke with Guvna B about dispelling the stereotypes of masculinity. The rapper/author also shared words of wisdom with us from his book 'Unspoken'.
3. Ep 58 – Courageous Prayer & Declaring Justice with James Aladiran 
Prayer can often feel like the hardest thing to find time for, yet be the most rewarding and powerful. James Aladiran, founder & director of Prayer Storm UK, encourages us to stay courageous and build stamina in prayer.
2. Ep 56 – Normalising Black History with Jordan Christian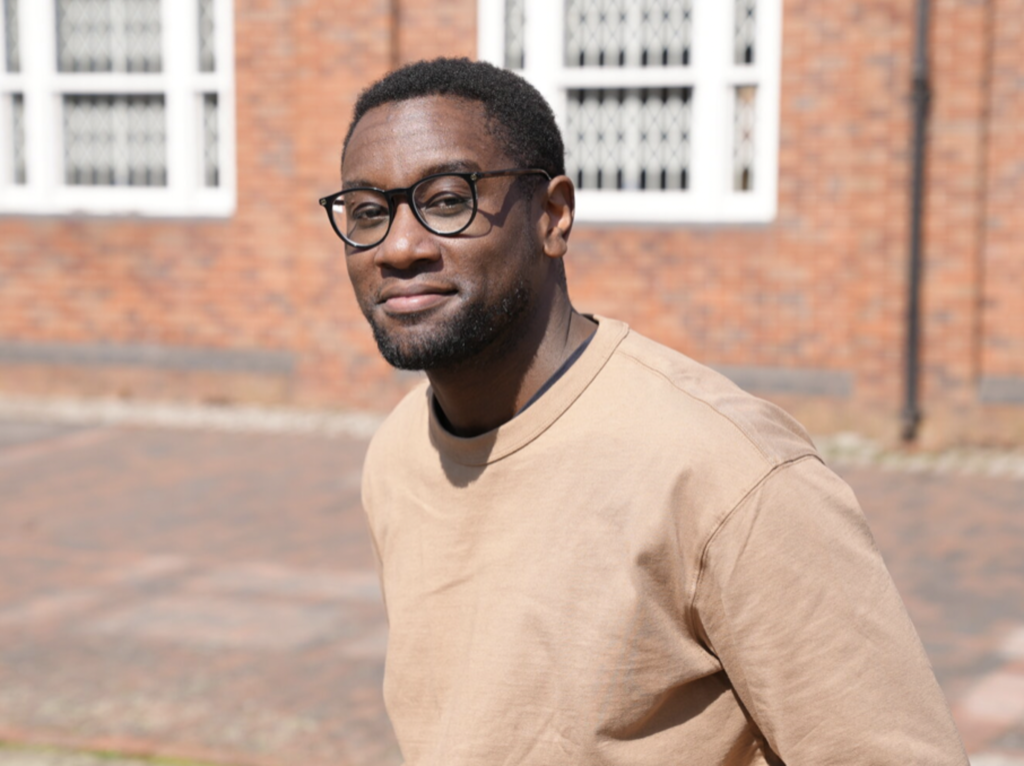 Ending Black History Month doesn't mean the end of the conversation – celebrating Black history should be our normal. Jordan Christian shared his experience in youth work, pursuing racial justice & gave tips on how we can all keep the momentum going.
1. Ep 57 – Meeting Jesus and COP26 with Jack Alderson
Becoming a Christian transformed Jack's view of justice. He shared a refreshing take on the Church and Bible's role to reveal who Jesus is and a reminder that knowing Jesus does make a difference in our lives.
---
There you have it – eight amazing podcast episodes that will change the way you think about faith and justice. There's plenty more to check out as well, so make sure you subscribe and catch up!