This year the magazine has been filled with some incredible articles written by some brilliant writers. If you're looking for pointers on how to live a life of faith and justice, then look no further. Here's our most popular articles of 2020.
10. When business and justice collide – an interview with Blue Bear Coffee
The Justice Conference is the gift that keeps giving, as Lizzi shares a conversation she had with the founder of Blue Bear Coffee Co, Bryn-Frere Smith. Find out how you can use entrepreneurial skills to make the world a more just place. Read more
9. How women in science are fighting inequality
As we celebrate the International Day of Women and Girls in Science, Abi breaks down how gender discrimination is trapping women in poverty around the world. Find out how we can work towards a more just and equal world for all. Read more
8. Calling or coincidence?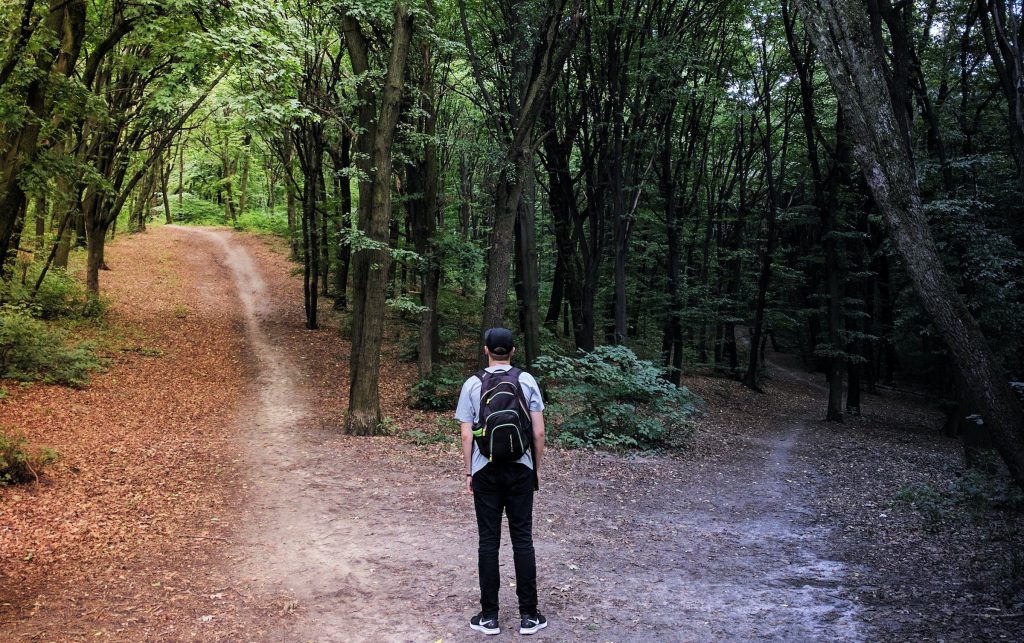 With so much downtime, a lot of us are dreaming up ideas of what we want to do when life returns to normal. But how do you know if your plans are God's plans? Ailsa shares some top tips for living a life of faith with God at the steering wheel. Read more
7. What's the deal with DFID?
The recent announcement that the Department for International Development has many people worried. Lizzi breaks down why this matters and the impact it could have on people living in poverty today. Read more
6. This Cultural Moment: Being a Christian in a post-Christian world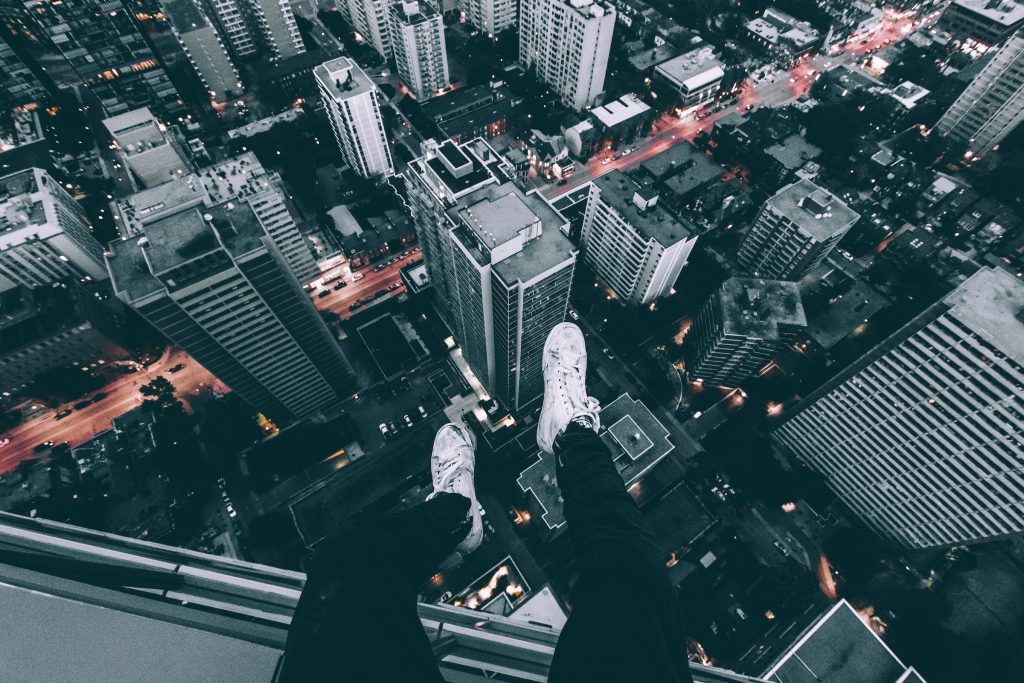 Having recently listened to the 'This Cultural Moment' podcast, Anna reflects on where we're heading as a society. Her thoughts could lead you to shake the status-quo and pursue a life of faith and justice. Read more
5. Five sustainable Lent ideas
While we tuck into some delicious pancakes on Shrove Tuesday, we're also getting ready for Lent. If you're struggling to think of what to give up this year, here's five ideas that could help reduce your waste and impact on the climate. Read more
4. Talking justice over lunch
The Justice Conference was sure to leave a lasting impact on many. Lizzi came along to one of our lunches where she got to meet some incredible people. Find out who she met and what she learnt about living a life of justice. Read more
3. How to make the most of being online in lockdown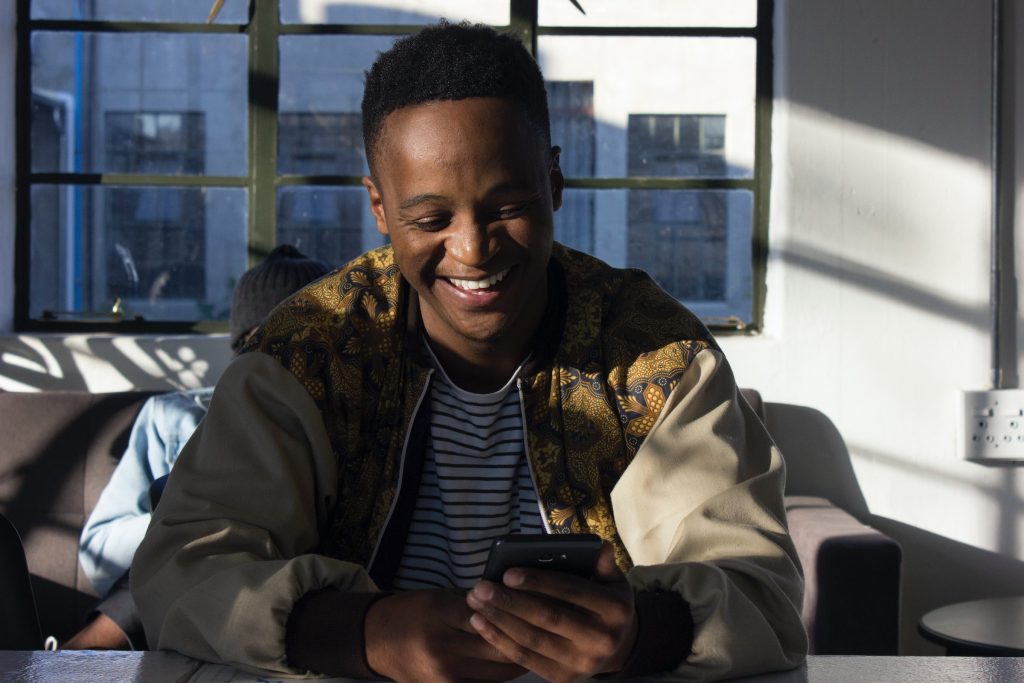 Right now we're spending a lot of time at home. Laura talks about how we can make the most of pursuing justice whilst being online in lockdown. Read more
2. How ethical is your bank?
With recent pressure for banks to divert investments away from fossil fuels, many people are now questioning their bank of choice. Beth reveals how finding an ethical bank could have a positive impact on the planet. Read more
1. Black Lives Matter
With the continued murders of Black people at the hand of police, Chris shares an honest reflection on how we've allowed this problem to go unchallenged for so long. Will you answer the call to work towards a more just world for all? Read more
---
And that's just the tip of the iceberg. If you want more articles to sink your teeth into, make sure you check out all the magazine has to offer.